The International Solar Cleaning Academy (ISCA) have been asked to co-host a series of educational classes alongside Soilar Technologies at the upcoming International Window Cleaning Association (IWCA) Convention.  It is widely anticipated to be the world's largest window cleaning convention ever, with the collaboration of power washing and solar panel cleaning attendees and visitors!  The convention will be held at the Golden Nugget Hotel & Casino in Downtown Las Vegas from January 16th to 20th.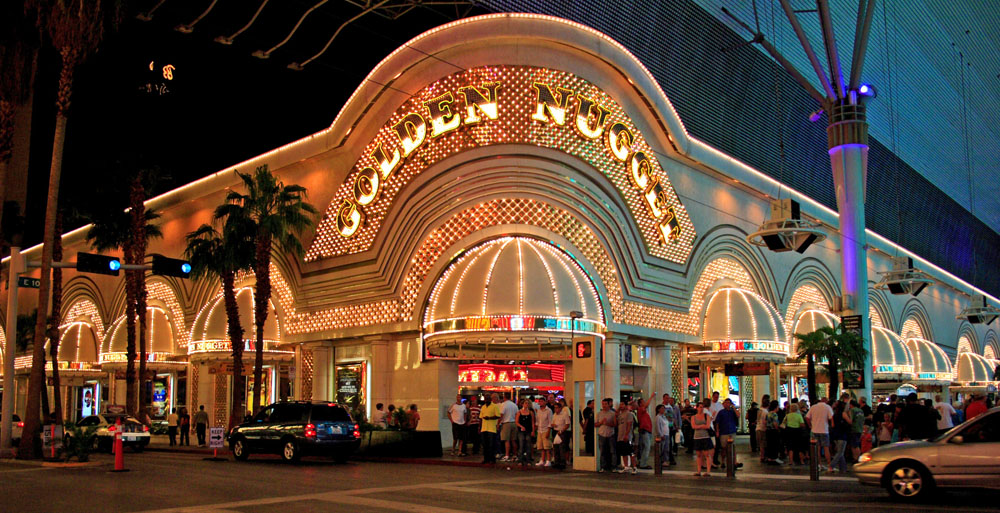 Steve Williams, representing ISCA and Carla Dawson from Soilar Technologies will host a number of presentations and discussions about solar panel cleaning, with a particular focus on safety.
Steve is a regular solar business and motivational speaker and has spoken at numerous events in locations such as London, Glasgow, Birmingham and Mexico City.  This will be his first appearance speaking on U.S. soil.
Carla also has a wealth of live speaking on a variety of subjects from website SEO, digital marketing and now all things solar.  She was for nearly 7 years, a columnist for SEO platform InfoBAE.
Subjects to be discussed include:
Solar panel cleaning fundamentals
Successfully navigating the road from window cleaning to solar panel cleaning
Solar panel cleaning equipment
Solar panel cleaning safety
How to make solar panel cleaning profitable
With over 26 years in the window cleaning industry and 10 years in the solar cleaning industry, Steve will be able to understand perfectly the mindset of window cleaners and how that needs to be adapted towards the additional health and safety risks associated with solar panel cleaning.  One of Steve's companies, Clean Solar Solutions, was crowned the U.K's Best Solar Maintenance Company for 2022, beating two of the world's largest companies in the process.  His deep knowledge of the solar panel cleaning industry is rarely surpassed.  As Managing Director of ISCA, he will be focussing heavily on the need to have international best practice guidelines and training standards for solar panel cleaning.
Carla, a self-proclaimed 'solar panel cleaning nerd', leaves no stone unturned when it comes to her knowledge of the U.S. solar cleaning market in terms of market size, latest technologies and equipment being released and how to effectively market your business.  Carla is based in California, the beating heart of the U.S. solar industry, so understands perfectly key drivers in the market and how to capitalise on them.
Steve and Carla are regular speakers at solar events in their representative territories.  It is an exciting prospect to have two solar panel cleaning gurus share the stage and their collective knowledge with the U.S. window cleaning industry.
Be sure to book your spot to what has to be one of the hottest solar panel cleaning tickets in town in 2023!  We will see y'all in Vegas!